Jasper, Missouri

Local Weather Alerts

Data Error
There was an error retrieving the National Weather Service alert data.
Hazardous Weather Outlook from Springfield, MO
These two maps are uploaded from K0JAA, showing what is currently being monitored at his station. Pay close attention to the time in the corner, as the data may not be up-to-date.
Base Reflectivity: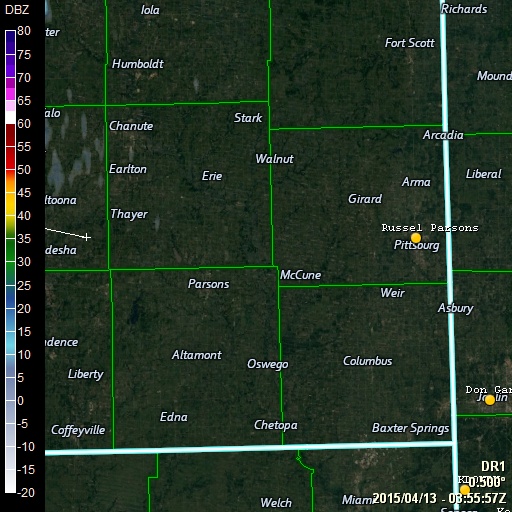 Base Velocity: